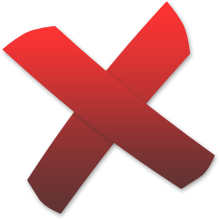 Upload your QSL layout
Now you have no excuse for not confirming your QSO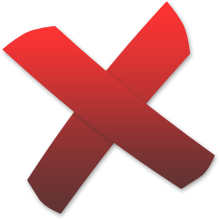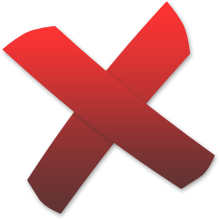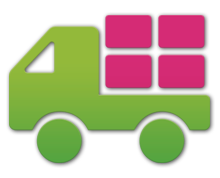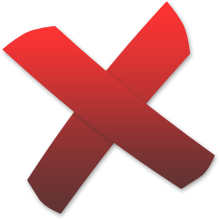 Do not waste your time
and save on
Ink
Stickers
Shipping
SIGN UP NOW
-> Confirm your QSO via Bureau
– > Upload your ADIF
Through this URE tool and with your log in "ADIF" format, you can confirm all the contacts you want without having to manually fill out the QSLs.
Once you upload the data, the system sends to the printer the composition that you generate of your card, being this printed with the data of the correspondent without labels or tedious complements by hand.
In addition and included in the price of the service, the QSL will be automatically deposited in the BURO of URE, the Spanish Radio Amateur Association in record time.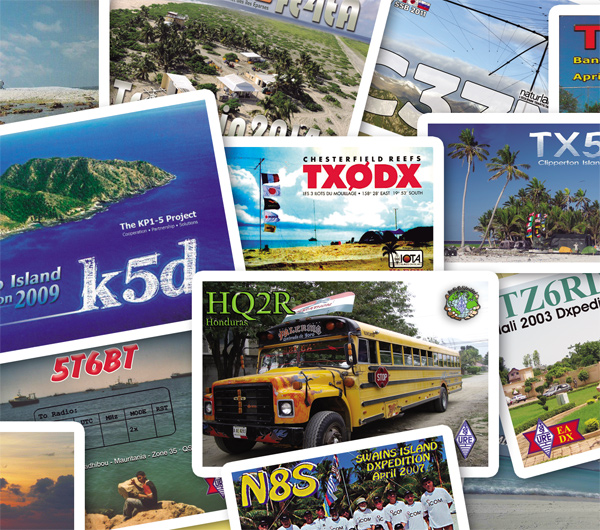 What is QDURE?

Print and confirm your QSL in just three clicks.

Upload your QSL layout -> Upload your ADIF -> Confirm your QSO via Bureau

We'll do the rest.

Now you have no excuse for not confirming your QSOs.
It has never been so easy and convenient to confirm your contacts. Discover all the possibilities of QDURE and save time and money using our services.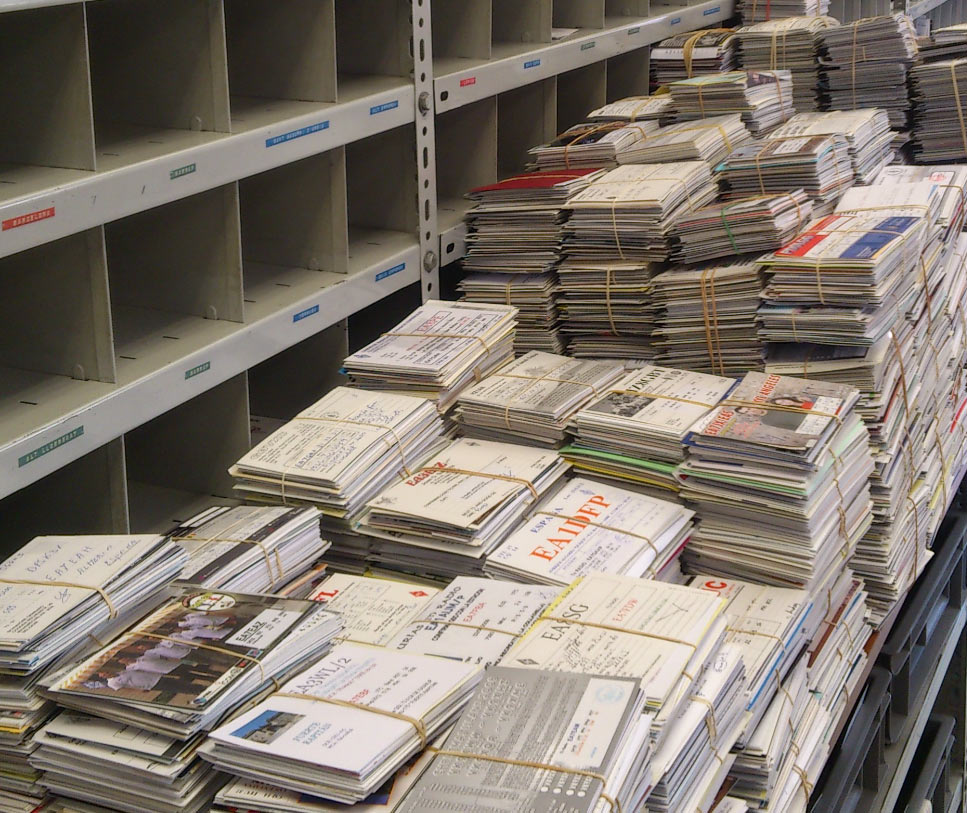 You will now be able to confirm hundreds of QSOs in a matter of minutes and your QSL will be delivered to the Bureau within a maximum of 30 days.
When you place an order in QDURE you are not only paying for the printing of your QSL but also for the sorting and filling of QSOs into the QSL (a maximum of 6 QSO per QSL) and sending your QSL to the different associations that make up the International Amateur Radio Union (IARU), in a more efficient and faster way.
Our system will warn you of the countries that currently do not have QSL Bureau and also of all those stations that are not members of URE, REF or RCA. This way you save spending in QSLs that will never reach their destination.
Your QSLcards will arrive at the URE Bureau directly from the printing press already classified by country and callsign, saving plenty of time in the classification of the cards. We will all benefit.
Additionally you can know in advance what QSLcards were sent by other QDURE users before you receive them.
The incoming QSLcards will be available in the QSL Box once they are printed and will change status once they are delivered to the Bureau.
Another advantage of QDURE is that, unlike traditional printers that require minimum orders of 500 or 1000 QSL, with our services you can print very small QSL runs for all your different activities.
Without minimum order
Now you can place orders up to 100 QSL. The price for orders up to 100 QSL will have a fixed cost of 8,50€.
Prices
| | |
| --- | --- |
| URE MEMBERS | NOT URE MEMBERS |
| Up to 100 QSL = 8,50€ | Up to 100 QSL = 12€ |
| From 100 QSL = 0,085€ per QSL | From 100 QSL = 0,120€ per QSL |
Tired of always using the same QSLcard?
Now with QDURE you can use as many different QSLcards as you want either using your own designs or using our fully configurable templates.
Are you a QSL manager?
From QDURE you can also confirm the contacts of all the stations you manage.
QDURE Presentation in URE Congress 2016 (Santiago de Compostela)